Visit Marina Bay & The Quincy Waterfront
Things to do in Quincy and Marina Bay.

Take the ferry from Boston Seaport, New England Aquarium to Quincy's Marina Bay and Winthrop.
The Marina Bay Boardwalk provides for a unique experience with a vast array of dining options, boutique shopping, yoga studio, salon & specialized craft brew pub, Marina Bay Market, ice cream & pizza shops to satisfy everyone's taste.
There are plenty of places to take your pet at Marina Bay and on the Ferry. Walk, run and even have them groomed at the pet shop, Marina Bay. Many pet friendly restaurants along Marina Bay boardwalk and in Quincy that welcome dogs at their outdoor tables. Marina Bay and Quincy are pet friendly including many parks and recreational areas. Also, check out Boston's pet friendly sites, attractions, and dining.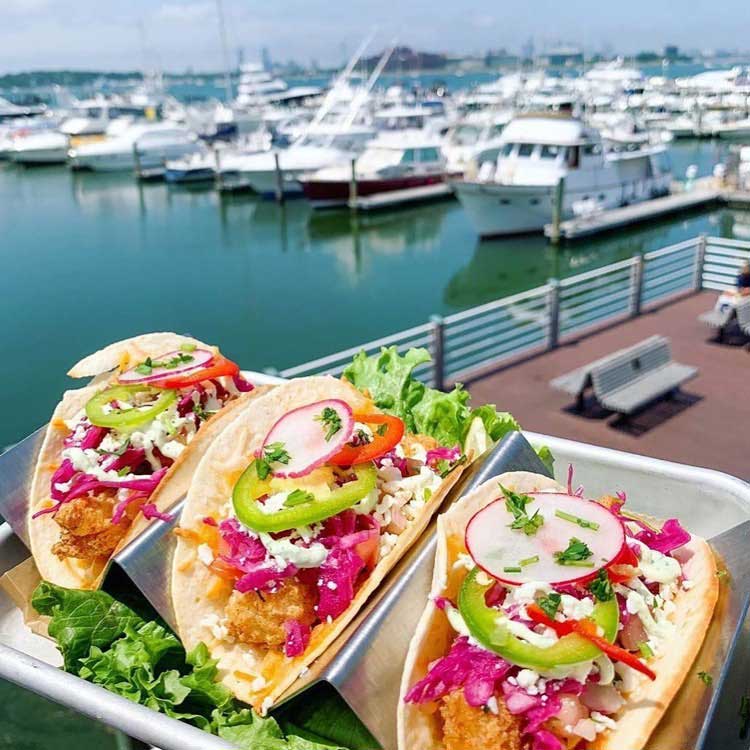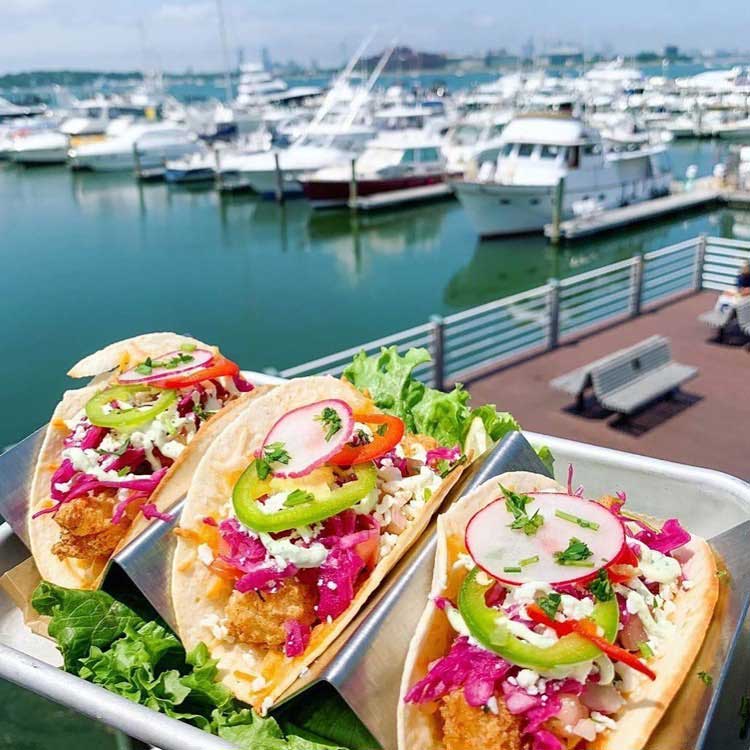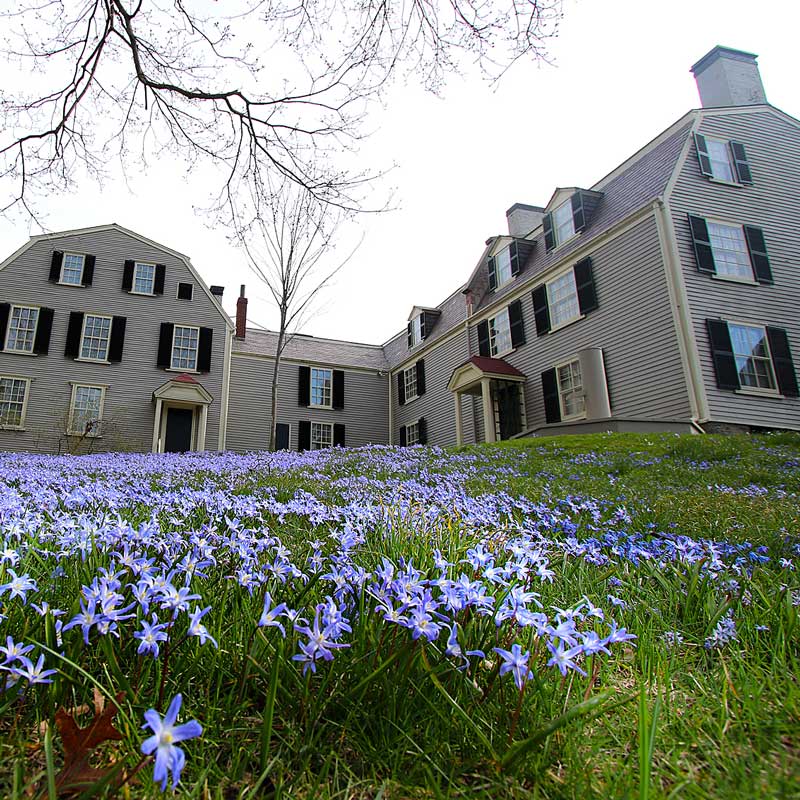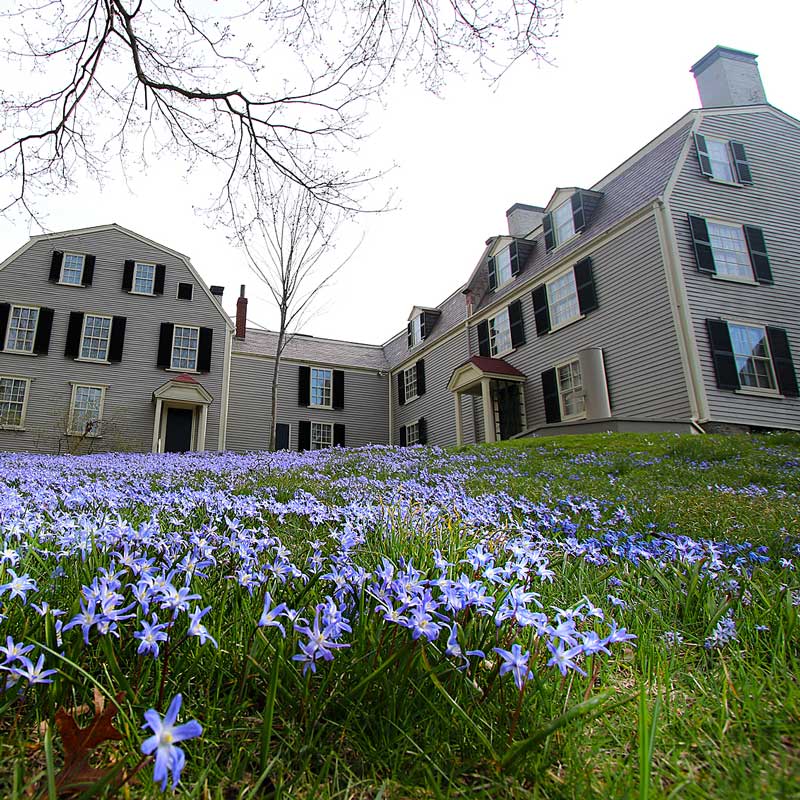 Historic Quincy
Visitors to Quincy can tour the birthplaces of both John Adams and John Quincy Adams as well as the Adams Mansion, the Summer White House for both presidents and home to their descendants until the early 20th century.
Other historic sites include United First Parish Church – where both Adams presidents and their wives are buried – historic Hancock Cemetery and the Dorothy Quincy Homestead, the childhood home of John Hancock's wife, Dorothy Quincy.
Quincy's proud shipbuilding history comes to life aboard the USS Salem, a Cold War-era heavy cruiser. Berthed at her home port, the former Fore River Shipyard, the USS Salem also serves as home to the "Kilroy Was Here" catchphrase and the United States Naval Shipbuilding Museum.
Additional sites and things to do include the Quincy Quarry Museum, the Quincy Quarries popular with hikers and rock climbers, Quincy Shore Drive with Boston skyline views, beaches, parks, and several restaurants.
Visit DiscoverQuincy.com to start exploring!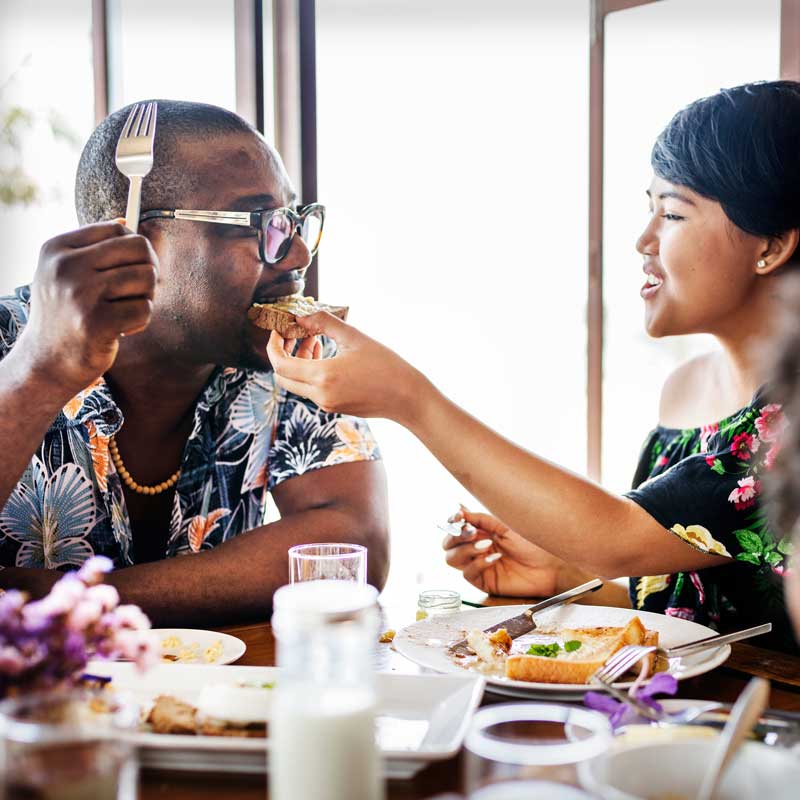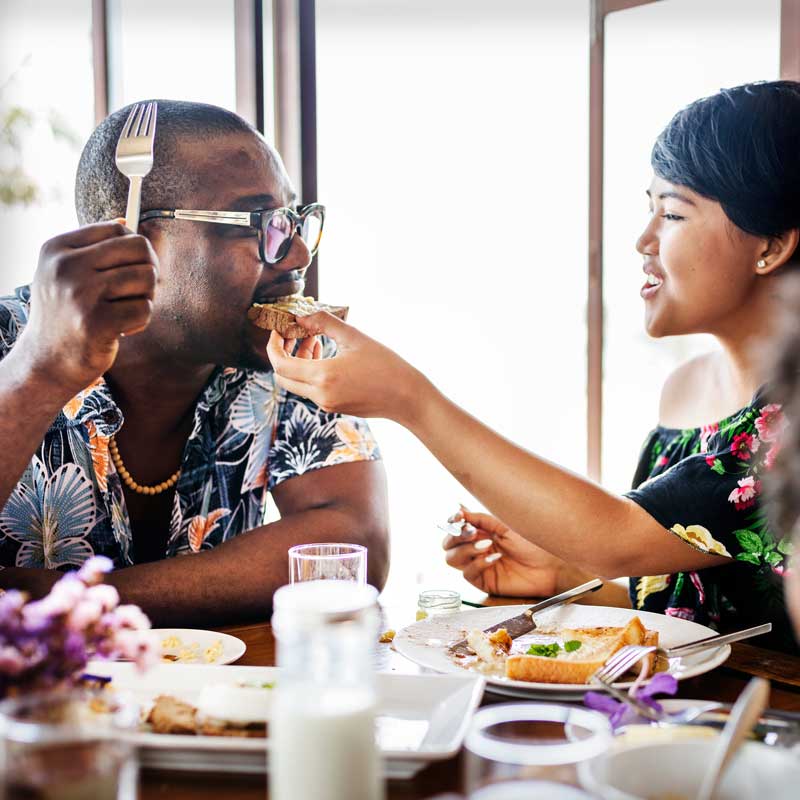 Marina Bay is home to a variety of indoors and outdoor dining options…shops, bakeries, cafes, ice cream and more! Visit DiscoverQuincy.com for a full list.
Blue Martini Bar
This Nantucket Cottage Style indoor-outdoor venue on the Marina Bay Boardwalk is the place to be "Scene" with great music and flat screen tv's. Part of the Eat, Drink, Mingle Group, this restaurant is available for private events.
307 Victory Road
Quincy, MA 02171
Phone: 617-472-4500
​Website »
Boardwalk Pizza
The owners of Victory Point bring you Boardwalk Pizza – a unique style of thin-crust pizza crafted for casual waterfront dining in Marina Bay. Open for takeout everyday!
332 Victory Road
Quincy, MA 02171
Phone: 617-315-4099
​Website »
Break Rock Brewery & Taproom
Break Rock Brewery & Taproom combines the best of the modern taproom with everything you love about your favorite neighborhood pub – a fun and inviting atmosphere, a sense of community, and great beer. Dog-friendly!
534 Victory Road
Quincy, MA 02171
Phone: 617-481-0019
​Website »
The Chantey at Marina Bay
A bar and nightclub right on the boardwalk, The Chantey is a great spot to sip a cold one after a long day on the water, catch some good tunes and catch up with old friends. Open all year long, The Chantey is known for its great food and entertainment.
333 Victory Road
Quincy, MA 02171
Phone: 617-770-4121
​Website »
Donato's Gelato
Enjoy similar delicious treats at Victory Point Bar & Grill.
332 Victory Road
Quincy, MA 02171
Phone: 617-315-4330
​Website »
Port 305
Quick, delicious food with great views and a casual atmosphere along the Marina Bay boardwalk. Available for functions; wedding, parties of all kinds, entertainment, comedy shows, sports.
305 Victory Road
Quincy, MA 02171
Phone: 617-302-4447
​Website »
Reelhouse
ReelHouse Marina Bay encompasses a nautical lifestyle with its distinctive yacht like design, globally influenced seafood menu, vibrant tropical cocktails, and inviting atmosphere. The restaurant features a 40 seat mahogany bar, tufted booth seating, and outdoor waterfront patio dining.
542 Victory Road
Quincy, MA 02171
Phone: 617-500-0884
​Website »
Siros Restaurant
The South Shore's acclaimed dining destination, Siros is the place to be "scene" all year round. Enjoy distinctive dining in an impeccable setting.
307 Victory Road
Quincy, MA 02171
Phone: 617-472-4500
​Website »
Victory Point Bar & Grille
Victory Point is the reimagined waterfront restaurant and bar on the Marina Bay. Owners and Boston restaurateurs Donato Frattaroli, Sr. and Donato Frattaroli, Jr. took ownership of the property in 2017.
332 Victory Road
Quincy, MA 02171
Phone: 617-481-1070
​Website »
Waterclub
Go casual on the outdoor patio bar, be at the heart of the party in the nightclub, or keep an eye on everything while taking in the wonderful view of the Boston skyline at this stylish South Shore dining and dancing destination. With the magnificent lighting, new bottle service booths on the upstairs patio, enormous dance floors and state of the art sound system, this club makes for a stylish night out. Whether you plan to cheer on our Boston sports teams on one of our many high definition flat screen televisions,have an intimate event for six, or a full-scale function, Waterclub is ready to handle it with perfection.
319 Victory Road
Quincy, MA 02171
Phone: 617-328-6500
​Website »
Hotels & Accommodations
Places to stay in Quincy, From the Best Western Adams Inn, Marriott Boston Quincy, Holiday Inn Express Boston Quincy, Staybridge Suites Boston Quincy to the Howard Johnson Quincy, Quincy's hotels and Inn's offer a range of accommodations sure to please any taste or budget and easily accessible to Boston and Cape Cod.
Visit DiscoverQuincy.com book your accommodations.