Quincy • Boston • Winthrop
Find Your Way to Our Unique Waterfront Destination
Marina Bay, Quincy's Ferry to & from Boston & Winthrop

The Marina Bay Ferry, with service to Boston and Winthrop, is a partnership between the City of Quincy and the Town of Winthrop. Operating weekdays, it provides water transportation from Squantum Point Park/Marina Bay in Quincy to the Town of Winthrop, Boston Seaport, New England Aquarium and the Boston Financial District.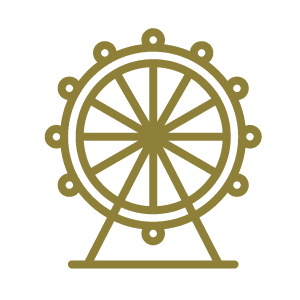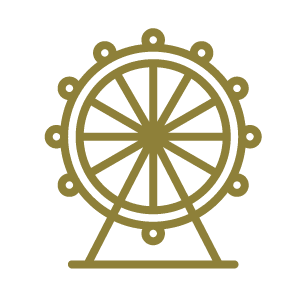 Schedule
Full schedule & departure times.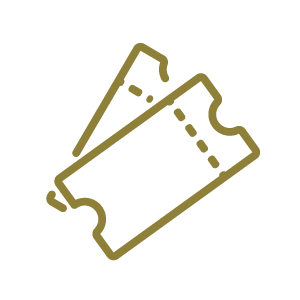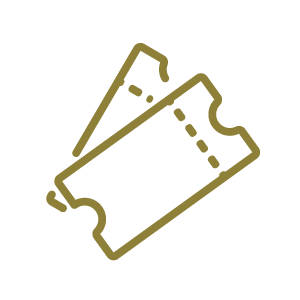 Fares
Marina Bay Ferry ticket prices.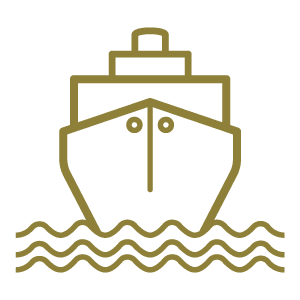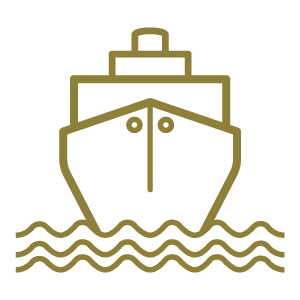 Charter the Valkyrie
Charter this 72-passenger boat.
Ride, Dine & Explore Boston & Marina Bay, Quincy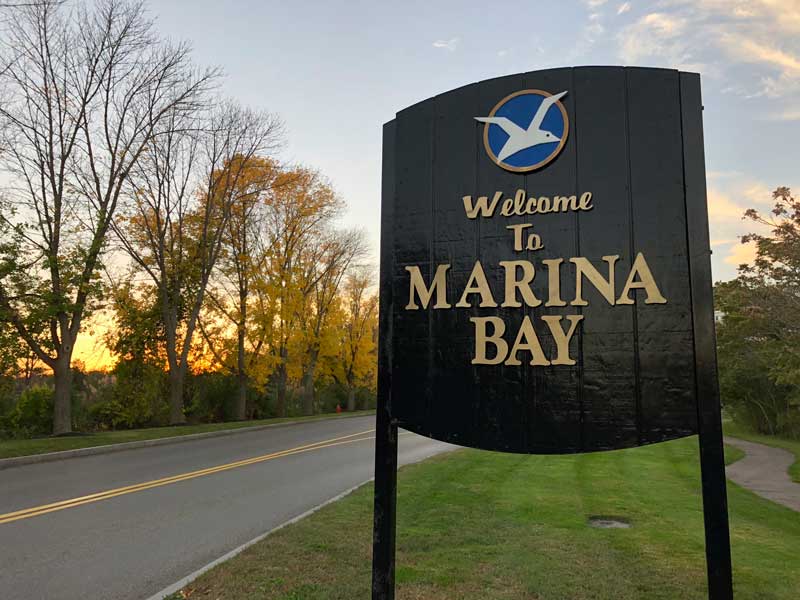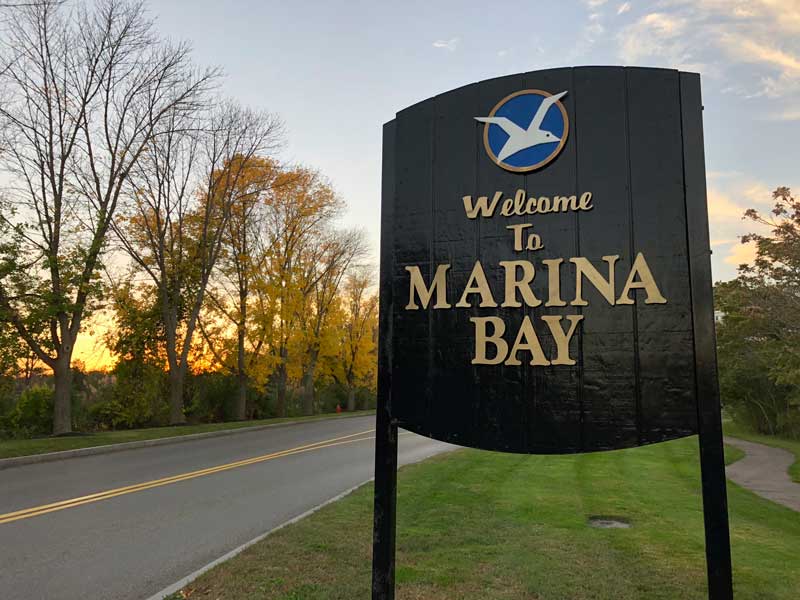 Visit Marina Bay & Quincy
Marina Bay provides for a unique experience with a vast array of dining options, including boutique shopping, a yoga studio, salons, a specialized craft brew pub, Marina Bay Market, and ice cream and pizza shops to satisfy everyone's taste. Our waterfront marina & boardwalk has a lot to offer with spectacular waterfront views & Squantum Point Park walking trails – dog friendly. Something for Everyone!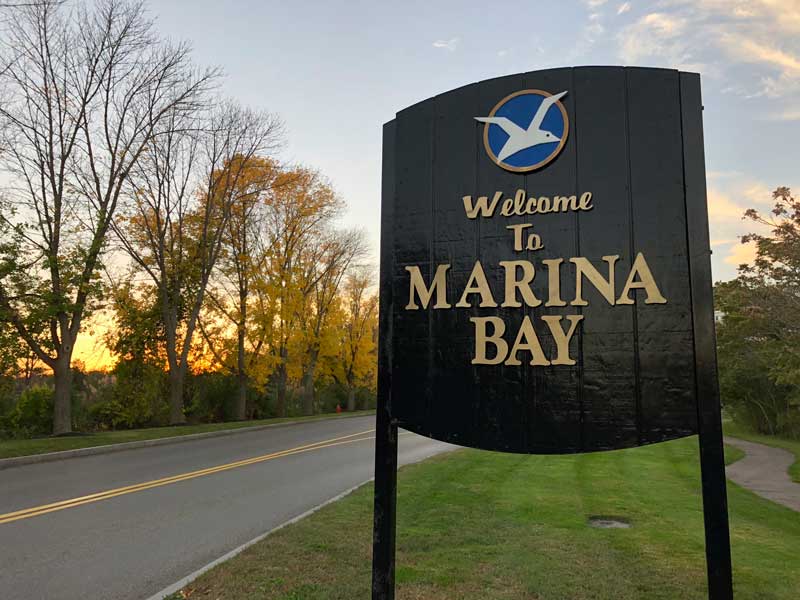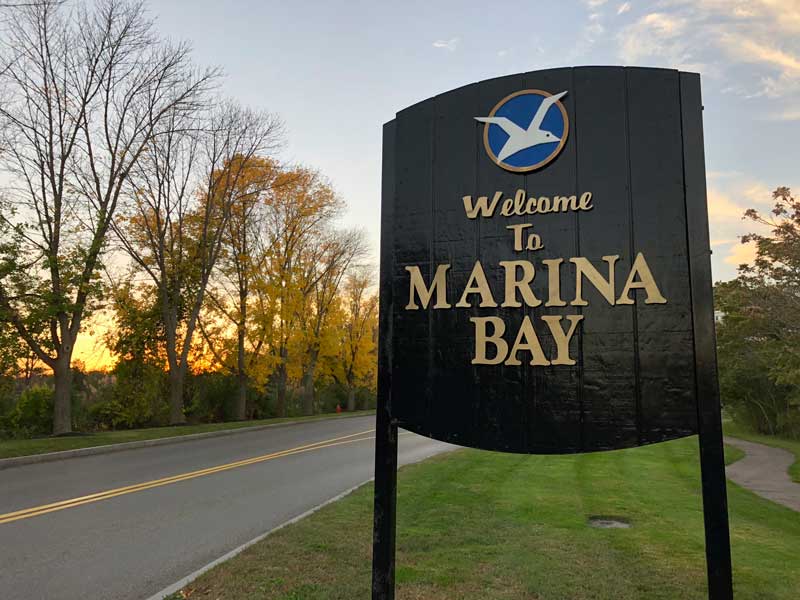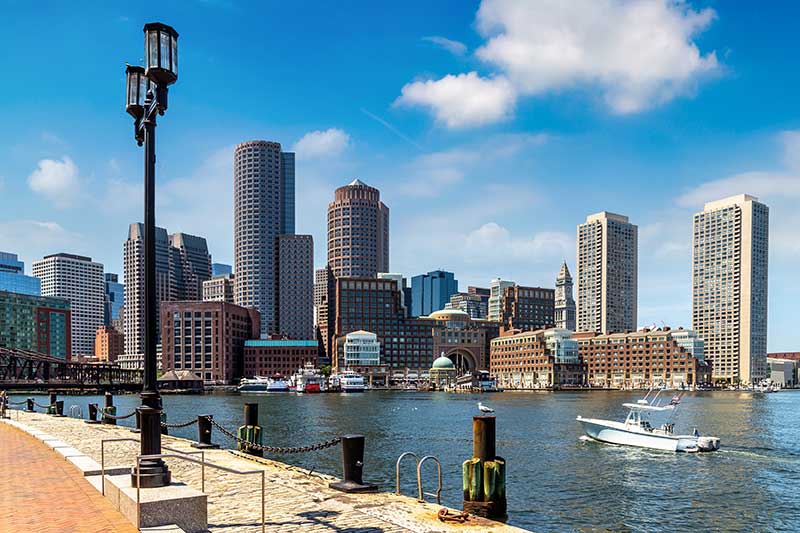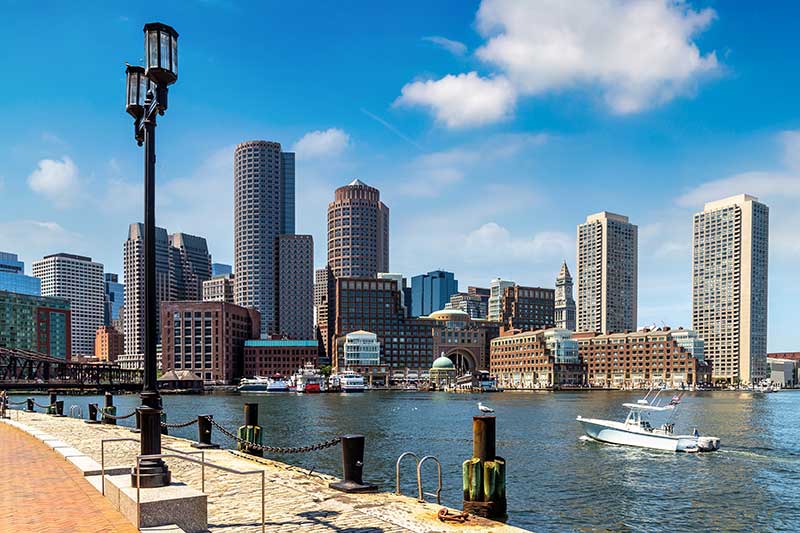 Visit Boston
The Ferry is the perfect way to take a ride to Boston, whether you're a commuter or a day tripper, with stops at the Seaport and the New England Aquarium / Financial District, as well as to the Winthrop beach area.
Announcements, News & Updates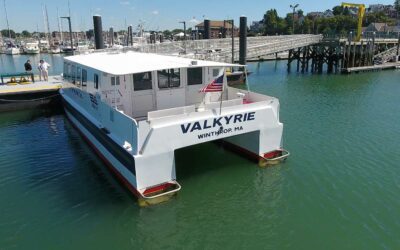 Mayor Thomas P. Koch announced Friday that the City of Quincy will once again partner with the Town of Winthrop to provide ferry service from Quincy to Winthrop and Boston.