Take the Ferry to Boston North End
Ferry to the North End from Marina Bay.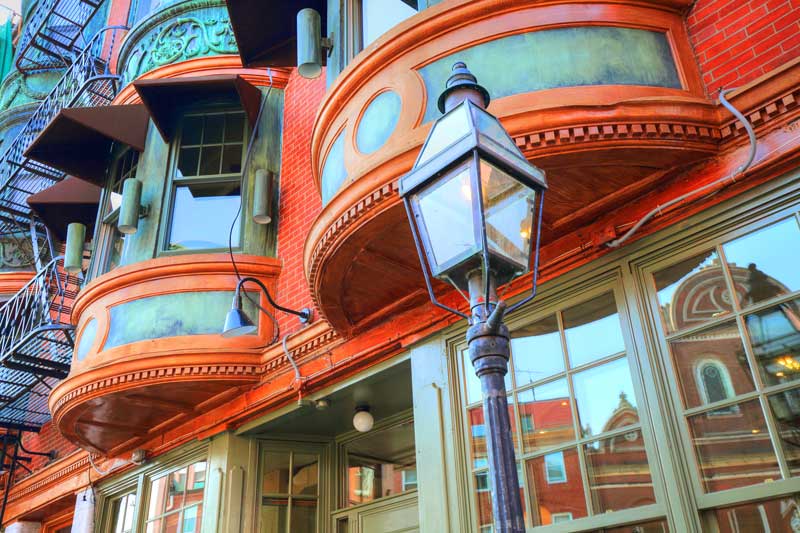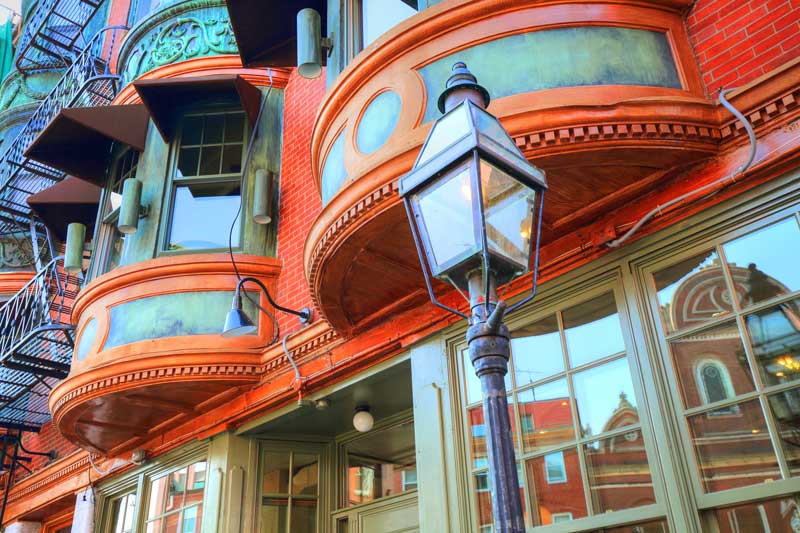 Ferry Service to the North End
The North End of Boston – Otherwise known as Boston's "Little Italy", the North End is a well known neighborhood with European roots where parades and pastries seem to flow from every street corner, but at the same time, has been adopted by a younger generation—the kind that favors green smoothies over gelato and pumpkin spice lattes over Prince spaghetti! If you visit between June and August, you are likely to stroll into one of the North End's famous feast of the saints parades – a one of a kind event!